Since 2019, the Club is made up of 15 hospitals from 5 European countries. These organisations are keen to work effectively to implement Patient Experience initiatives. The club is organised in the form of collaborative meetings between institutions.
The aim of these meetings is to progress in the improvement of the Patient Experience thanks to the exchange of experiences, methodologies, common reflections, etc.
Each session is structured and piloted by SPX.
Who are the participants?
Each member institution has set the Patient Experience as one of the objectives of its management.
Either the Patient Experience is a will clearly expressed in the development plan (strategic plan, establishment project, … or similar document);
Or a member of the management team is clearly identified as having this responsibility;
Or the hospital is already developing significant initiatives in this area.
The Club is seen as the laboratory of SPX; topics and initiatives are shared and followed up, favouring effective and active participation.
What activities are organised by the association?
Minimum three annual exchange working sessions.
The identification of innovative initiatives. The preparation and drafting of case studies based on the experiences of Club members.
The inventory, formalisation and dissemination of specific management tools for the Patient Experience, corroborated by examples from the actual experience of Club members.
The promotion of local management initiatives in hospitals as a means of influencing the culture and dissemination of these approaches.
Organisation of a Patient Experience labelling system, with a simple evaluation grid based on a few key themes.
Implementation of a system of recognition of work carried out with reference to the Patient Experience.
Drafting and dissemination of 2 Position Papers per year.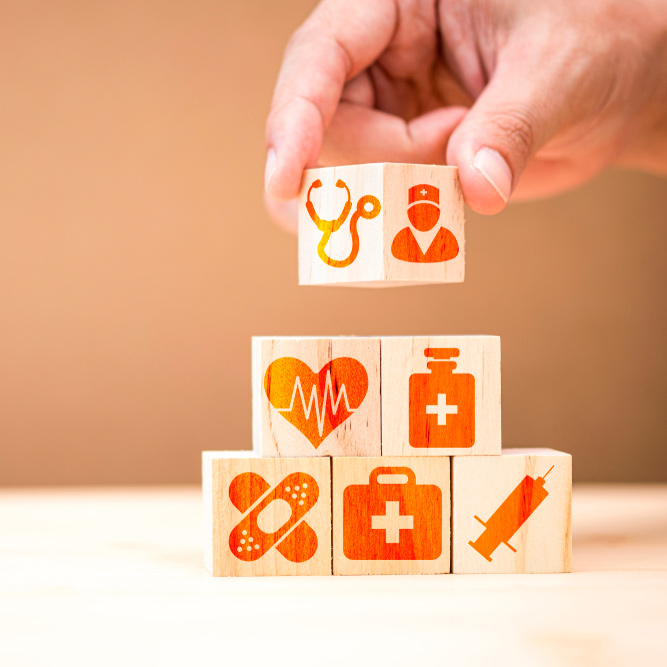 Participation conditions and benefits
In addition to the CEO, each institution participating in the Club appoints 2 persons entitled to attend the working sessions.
Contribution for the two-year period includes (€ 4,000 / year x2):
The right to attend all working sessions of this initiative within the association.
The institutional membership fee of the association (1500€/year).
The free registration of 5 people from the institution to the annual conference of the association.
A 20% reduced registration fee for 5 people from the institution to all training activities organised by the association and partner universities.
Priority for the registration of 2 persons in the study trips.
The mention of membership of the Hospitals for Improvement PX Club on the website and any public documents produced by the association.
The association assumes the role of animator of this club.