to include the patient's perspective into innovations
Healthcare organizations, particularly hospitals, have a long history of collaboration with the pharmaceutical and biomedical industries.
The companies committed to innovation are interested in the patient experience.
The Healthcare providers and innovative pharmaceutical executives believe in the patient experience.
Today, value-based Healthcare (VBHC) is a major trend in the healthcare systems. The pharmaceutical laboratories have made a significant effort to improve the outcome of their products, but this isn't enough. They must integrate the patients' point of view in the VBHC's process to ensure they are creating the primary value: the one measured by the patient's experience. (PREM)
SPX desires to collaborate with all the healthcare stakeholders concerned with the patients' outcomes. Connecting the industries with healthcare providers and patients at the very beginning of a new process will improve the performance.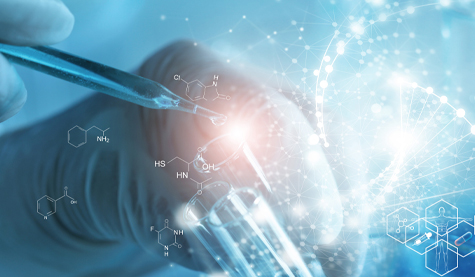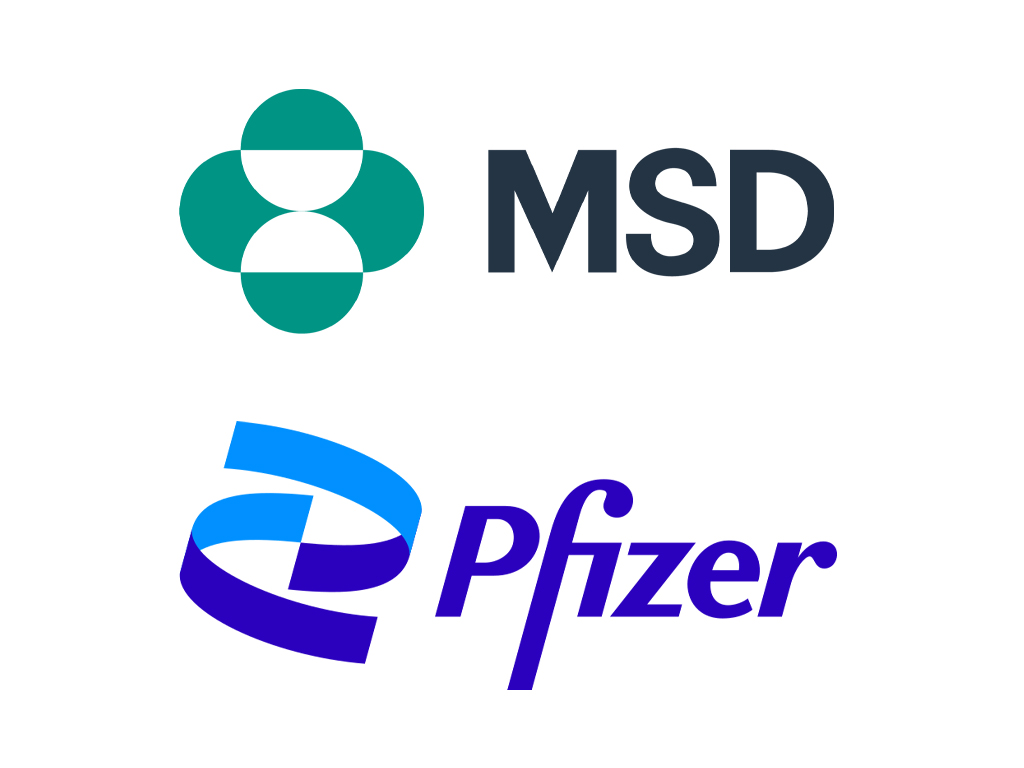 Who are the participants?
SPX aims at a Long-term collaboration. We are not talking about a single project but rather about the constitution of a program declined on several levels.
In this context, SPX wishes to constitute a Club of maximum 8 companies.
Are already members :
What activities are organised by the association?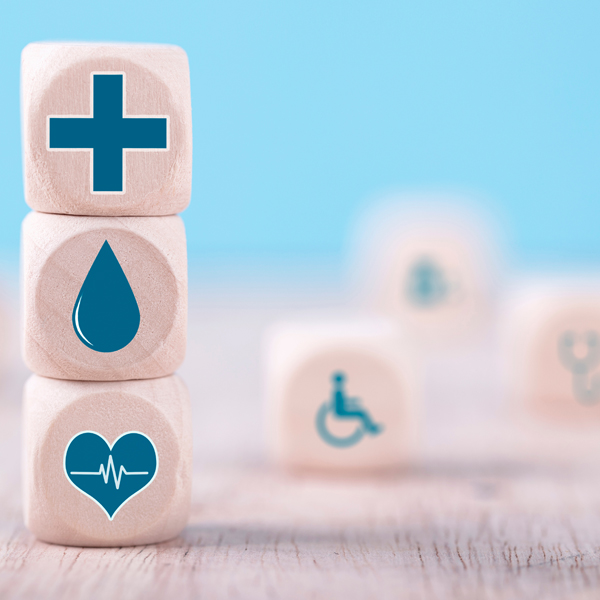 Participation conditions and benefits
Chaque compagnie participant au Club nomme 1 à 2 personnes ayant le droit d'assister aux séances de travail.
The annual membership fee of 10.000 € includes:
The right to participate in all working sessions of this initiative within the association.
The institutional membership fee of the association (1.500€/year).
Free registration of 5 people from the institution to the annual conference of the association.
Reduced registration fees of 20% for 5 persons of the institution to all training activities organized by the association and the partner universities.
Priority for the registration of 2 persons in the study tours.
The mention of the membership in the Industry Club in the website and any public document produced by the association.
The association assumes the role of facilitators of this Club.
Each session is structured and driven by SPX.