Évènement SPX - Invitation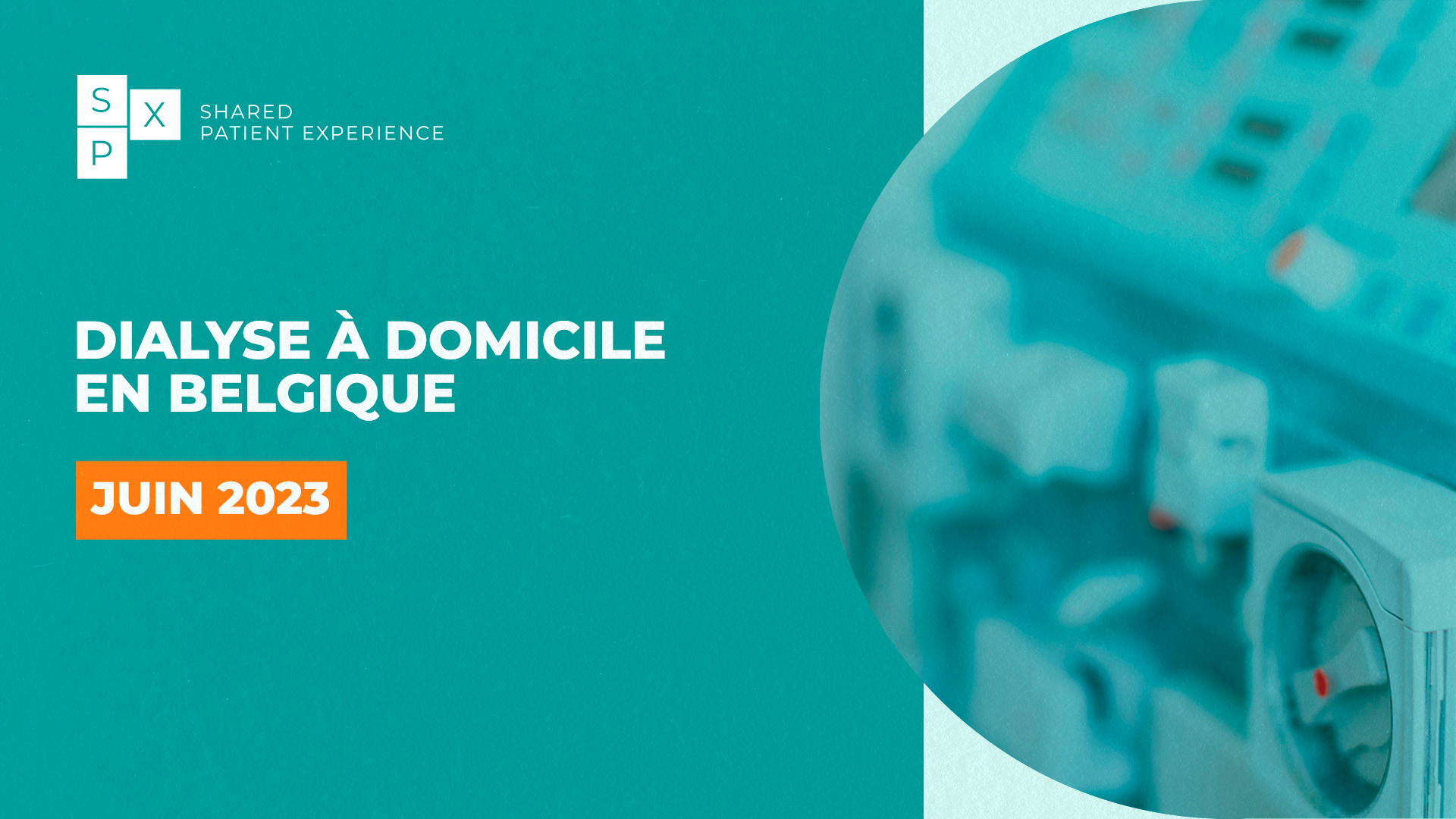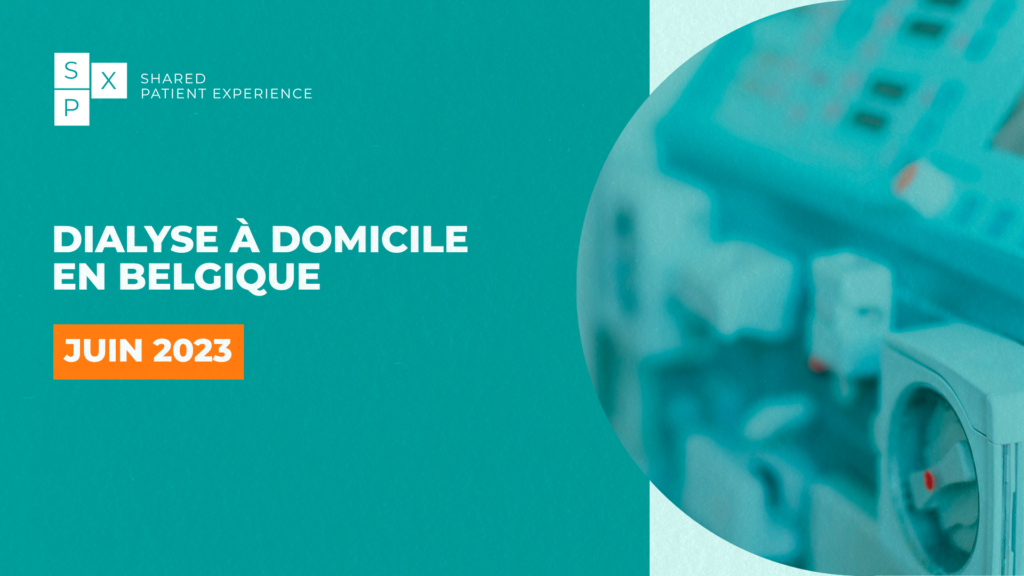 Dialyse à domicile en Belgique :
Quels apports pour les patients et perspectives de développement ? 
Date : 29 juin 2023
à partir de 15h30 jusque 19h30
Adresse :
TBD (Hôtel proche de Bruxelles ou centre de conférence)
L'objectif de cette séance est de confirmer les premières observations de la situation actuelle, d'établir les principaux objectifs à atteindre et de faciliter les échanges d'idées concernant la promotion de la dialyse à domicile en Belgique.
15H30 :
Accueil
16H00 :
INTRODUCTION
– So Yung Straga (Présidente SPX)
16H20 :
LE RÔLE DES INFIRMIÈRES À DOMICILE, UNE LIMITE AU DÉVELOPPEMENT DU DOMICILE ?
16H40 :
PATIENT AND CAREGIVER VALUES, BELIEFS AND EXPERIENCES WHEN CONSIDERING HOME DIALYSIS AS A TREATMENT OPTION: A SEMI-STRUCTURES INTERVIEW STUDY
17H00 :
TÉMOIGNAGE DE PATIENT
17H20 :
EXPÉRIENCE INTERNATIONALE : FRANCE
17H40 :
EXPERIÉNCE INTERNATIONALE : PAYS-BAS
18H00 :
PERSPECTIVE POUR LA BELGIQUE
18H30 :
DÉBAT POUR LA BELGIQUE
19H00 :
Fin & remerciement suivi d'un walking dinner.
Votre participation est souhaitée
Merci de confirmer votre assistance