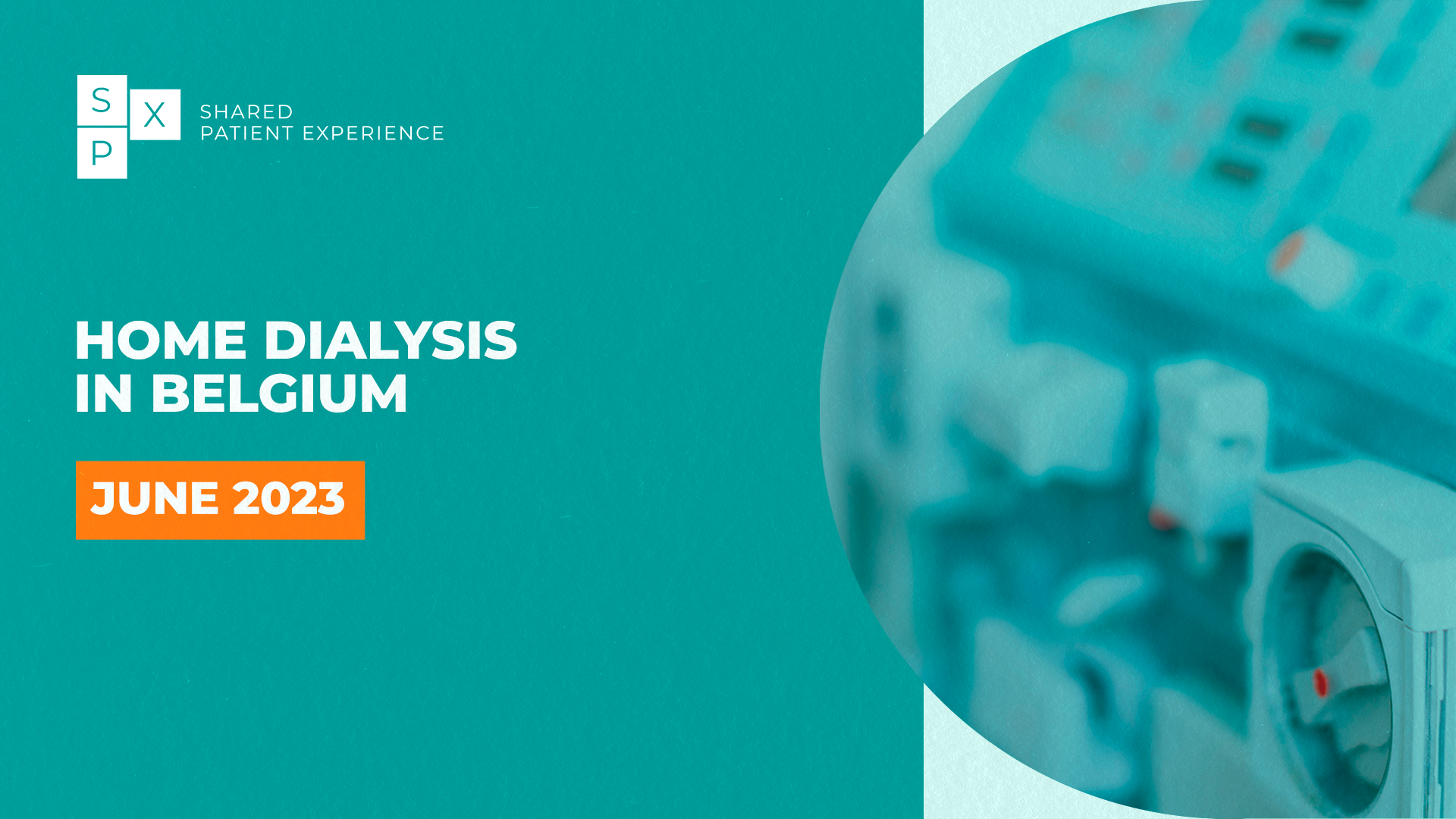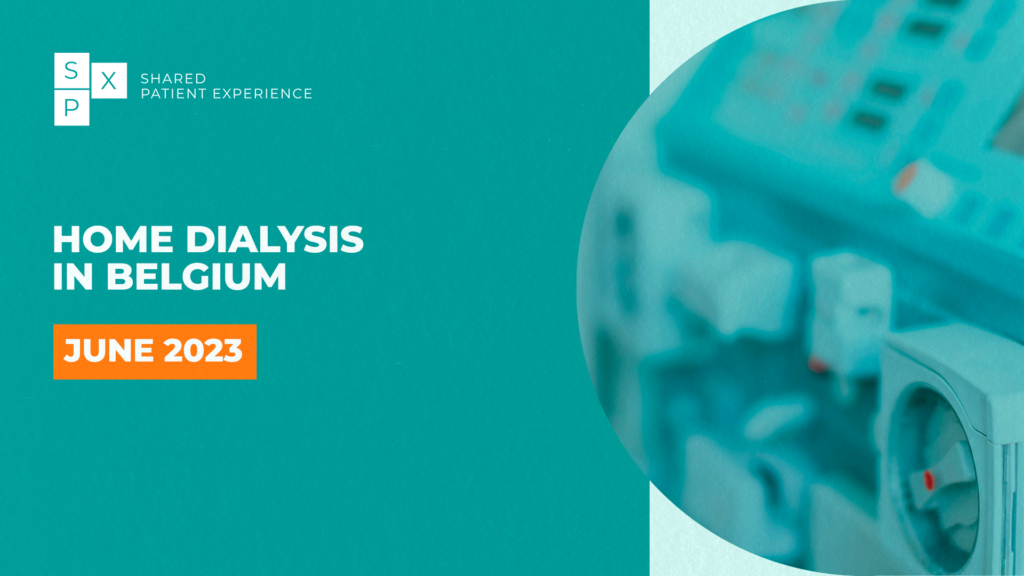 Benefits for patients and development perspectives?
Date: June 29, 2023 at 3:30PM
Venue:
Tangla Hotel Brussels – Room Royal 3
Avenue E. Mounier 5,
Woluwé St Lambert
1200 Brussels , Belgium
SPX, based on the testimonials of Belgian patients, wishes to present the initial observations of the current situation. The objective of this session is to facilitate the exchange of ideas regarding the promotion of home dialysis in Belgium.
15H30:
WELCOME
16H00:
INTRODUCTION
– So Yung Straga (President of SPX)
16H10:
PATIENT TESTIMONY
– Soumiya Mommen (Guèrriere en pyjama), Cédric Hennuy et Valentine Lejoly
16H50:
THE ROLE OF THE HOME NURSE, WITHIN THE CONTEXT OF DIALYSIS
– Anja Van Tichelen (nurse, regional manager, WGK Antwerp)
– Stephanie Hillen (nurse, department head in Zoersel-Schilde, WGK Antwerp)
17H00:
BELGIAN NEPHROLOGIST BELIEFS AND EXPERIENCE
– Anne-Lorraine Clause (Nephrologist, Erasme HUB)
17H15:
INTERNATIONAL EXPERIENCE: THE NETHERLANDS
– Alferso Abrahams (Nephrologist – UMC Utrecht)
17H30:
INTERNATIONAL EXPERIENCE: FRANCE
– Roula Galland (Nephrologist – Calydial) 
– Corinne Isnard Bagnis (Nephrologist – Hôpital Pitie-Salpêtrière & Digital Medical HUB, AP-HP, Paris)

18H00:
POINT OF VIEW OF THE GNFB PRESIDENT
– Jean Marc Desmet (President og GNFB)

18H15:
POINT OF VIEW OF PUBLIC HEALTH EXPERT
– Stéphane Le Grand (Public health expert and SPX member)
18H30 :
DISCUSSION FOR BELGIUM
– Soumiya Mommen, Cédric Hennuy, Valentine Lejoly, Mikaël Daubie (INAMI), Jean Marc Desmet, So Yung Straga
– Moderator: Vincent Claes
19H00 :
Conclusion, followed by a walking dinner.
We look forward to your participation
Please confirm your attendance