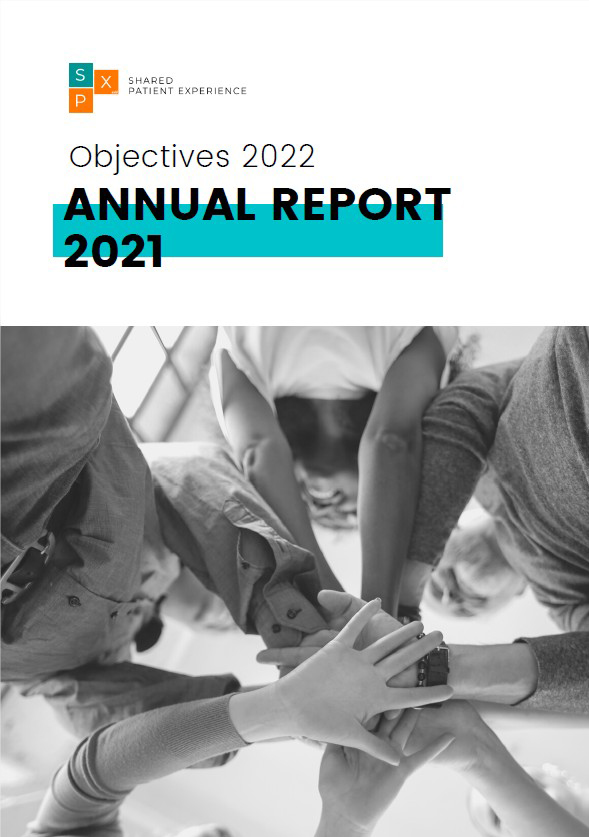 Date: June 2022
Description: The year 2021 was a year of great distance. The members of SPX have doubled their efforts to remain united and imaginative, never losing hope in their ability to maintain a growing association, both in terms of numbers of participants and content distribution.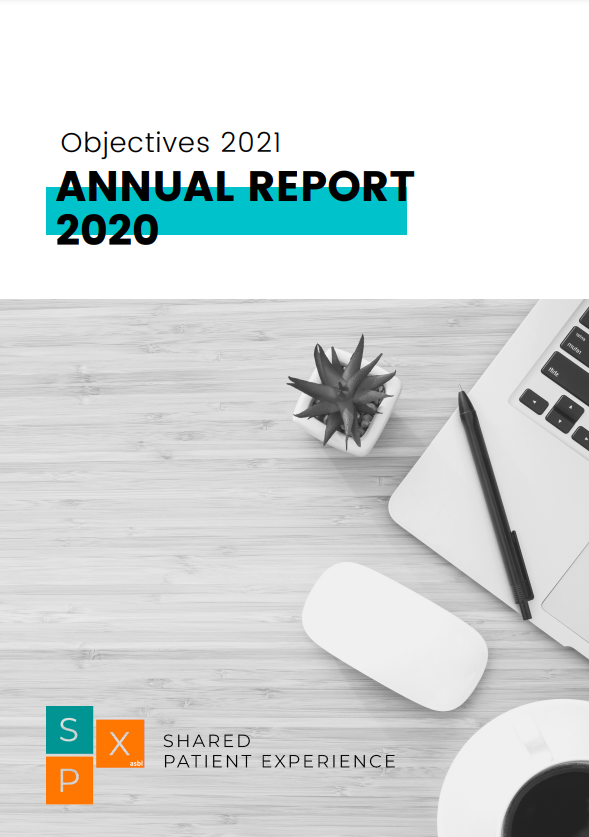 Date: September 2021


Description: We present our annual report 2020 below which, despite a context particularly linked to the health crisis, was rich and varied.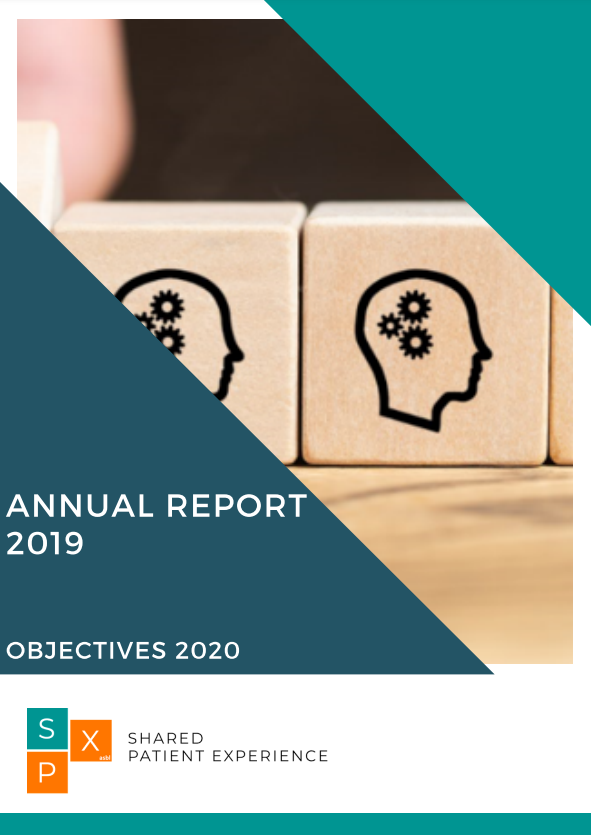 Date: April 2020
Description: Sharing our information and presenting our initiatives to professionals in the health system and heads of health institutions is a commitment and an exercise in transparency.