Outstanding progress has been made in defining and developing the conceptual framework of the patient experience, given its increasingly central role in healthcare institutions as the third pillar of quality of care.
These conceptual and methodological foundations are being applied and tested, which has allowed for an evolutionary dynamic of concepts, methodologies and tools related to the patient experience. However, these approaches remain isolated.
Healthcare organizations need to take up the challenge of consolidating the patient experience paradigm, and systematically implement evaluation strategies to use the results in order to generate change. Convincing skeptical professionals, generating scalable proposals and evaluating the results of interventions are some of the challenges for healthcare organizations.
There are no "miracle solutions", and for this reason, SPX has a clear proposal: share to improve.
In this sense, the new 2021 edition of the International Colloquium SPX ALWAYS ON wants to share real experiences, with three different online formats.
Lectures by internationally renowned people in the patient experience, who will offer, from different angles, new approaches and perspectives for real world implementation.
These conferences will take place between May and July 2021, with presentations in French and English.
PRACTICAL EXPERIENCES IN HOSPITAL INSTITUTIONS
From August to November 2021
Presentations from international healthcare organizations of successful experiences in implementing patient experience initiatives.
These conferences will take place between August and November 2021, with presentations in French, Dutch and English.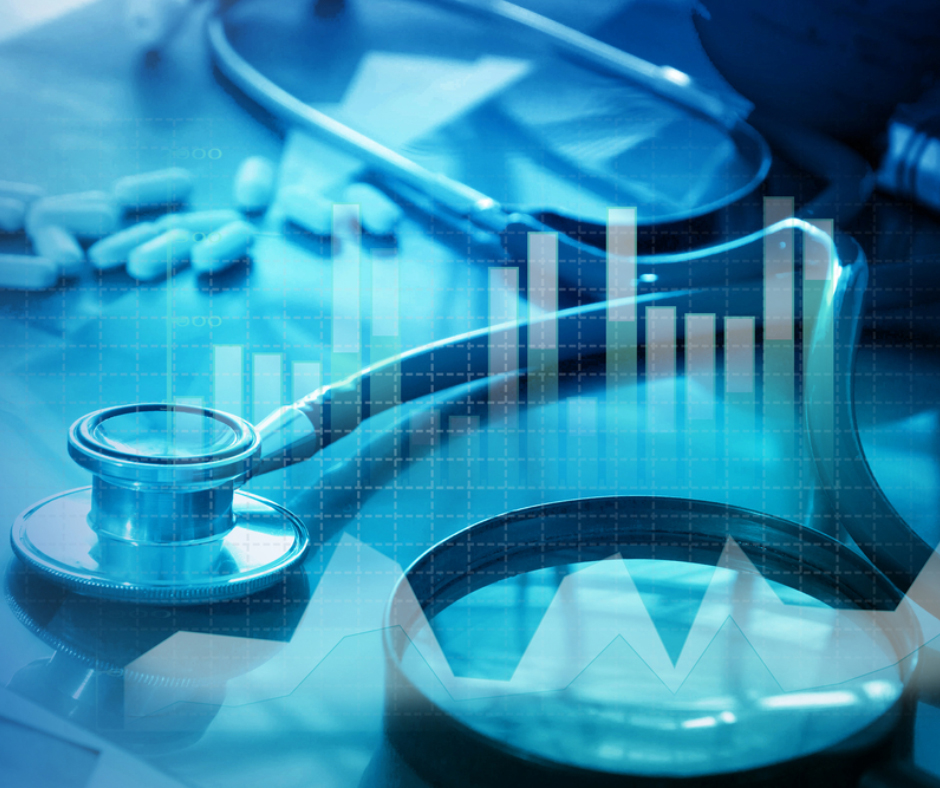 TOOLS AND METHODOLOGIES TRAINING
From September to November 2021
Training sessions on methodologies and tools that have proven their added value for the implementation of patient experience projects.
These training sessions will be held between September and November 2021, with presentations in French, Dutch, English and Spanish.