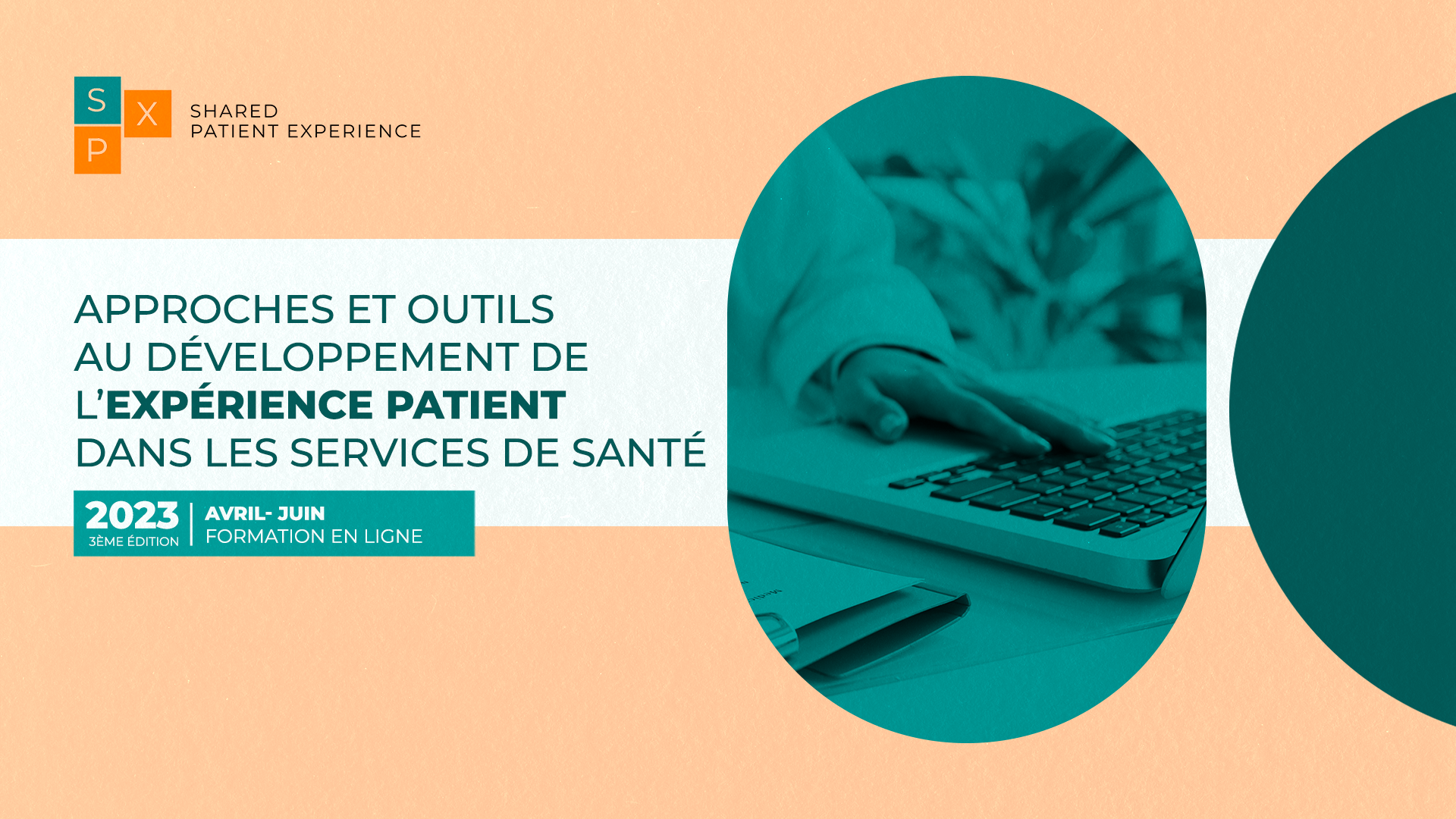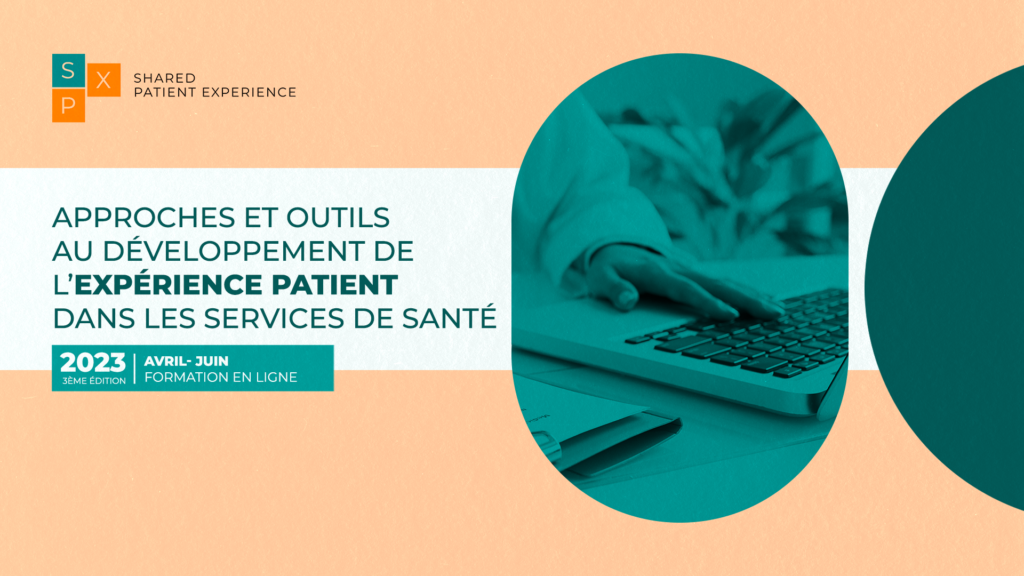 In recent years, value measurement has become a priority issue in most modern health systems. It constitutes a new paradigm in the assessment of the results of health and social care services. Indeed, the value of a service must be judged by the people who receive it, so that the patient experience becomes an inescapable subject, concerning the whole organisation: health professionals, managers and all employees.
This course is based on the use of the main approaches and tools necessary to implement and/or improve the patient experience in health and social care institutions.
Please take into consideration that for this edition, the training is ONLY AVAILABLE IN FRENCH.
Approaches and tools for developing patient experience in health services
When? April to June 2023 (6 sessions of 2h30)
Where? Online
Who can attend? This training is aimed at healthcare professionals, managers of institutions and all employees with responsibilities for patients (social, communication, administrative, logistics, etc.).
Language: French
Price: €300 TTC | SPX members benefit from a 20% discount.
For more information on the course content, speakers and how to register, please visit the page in French.