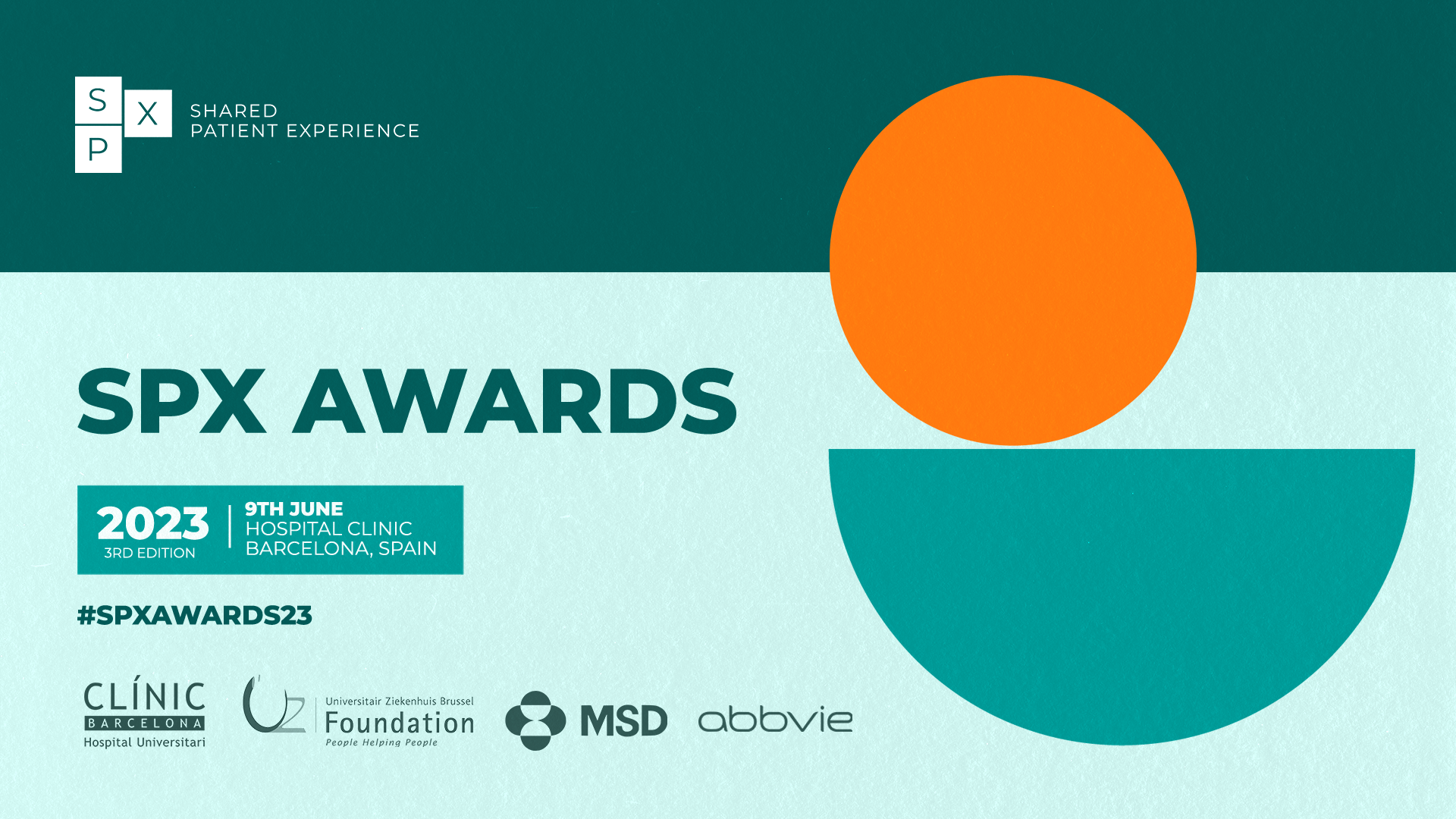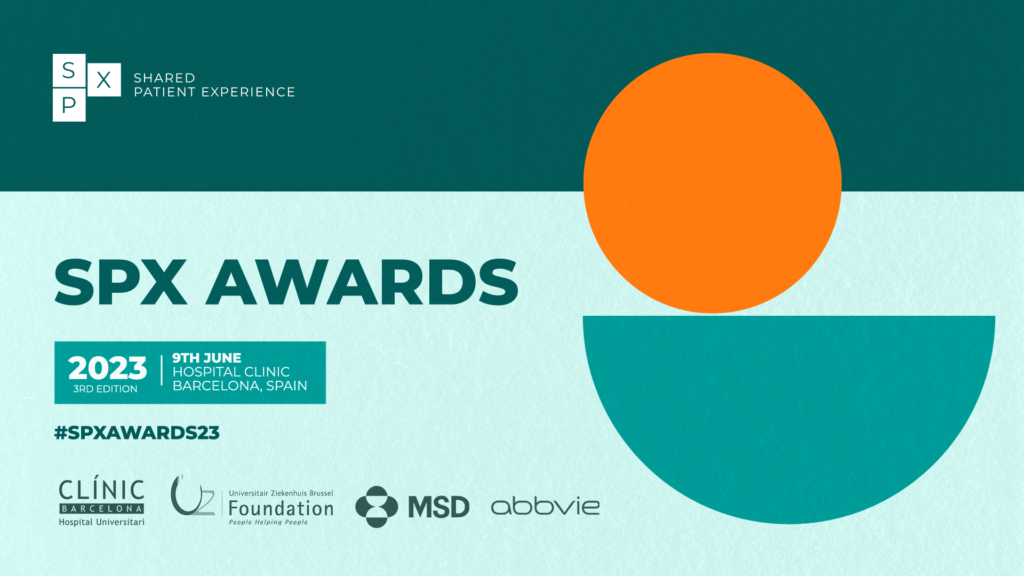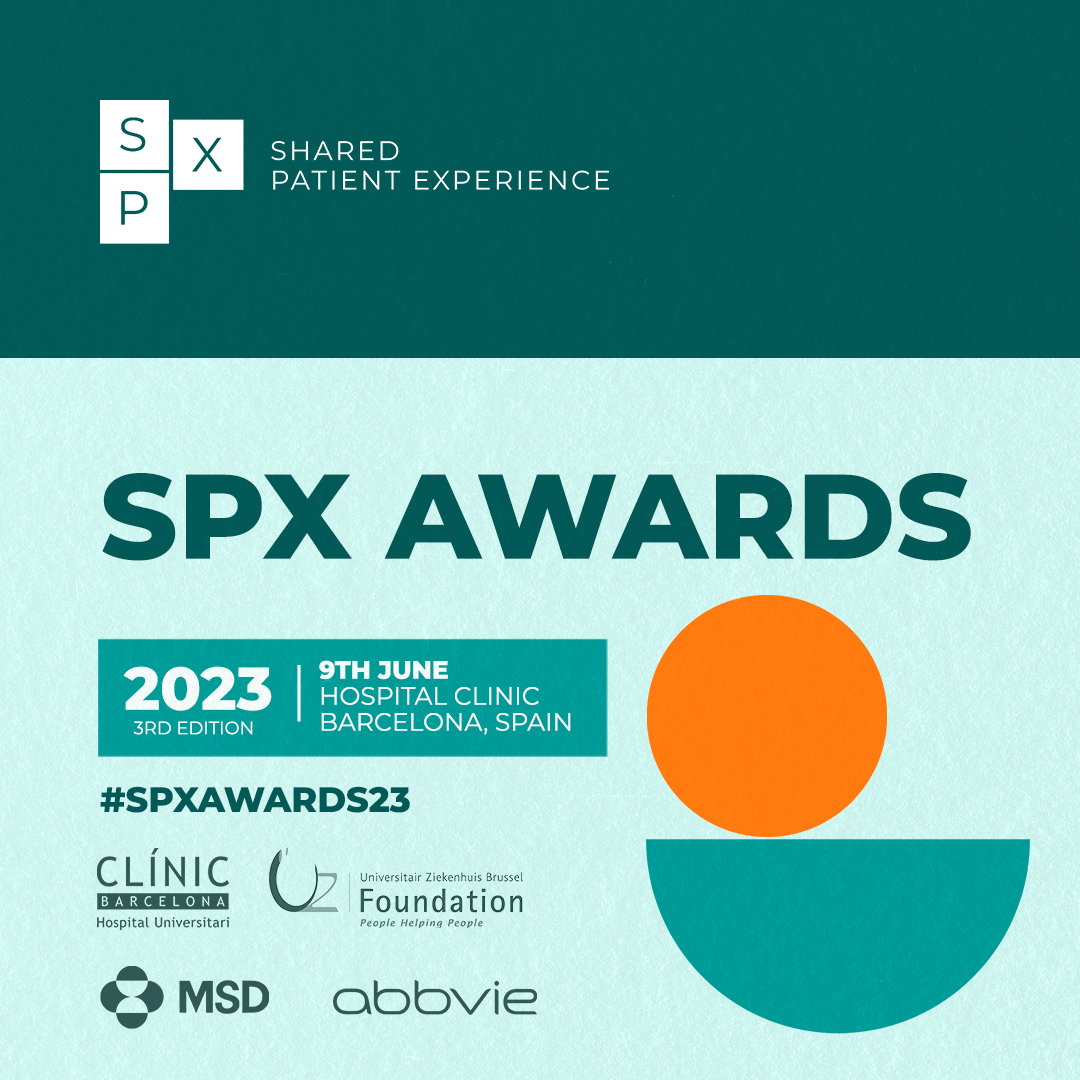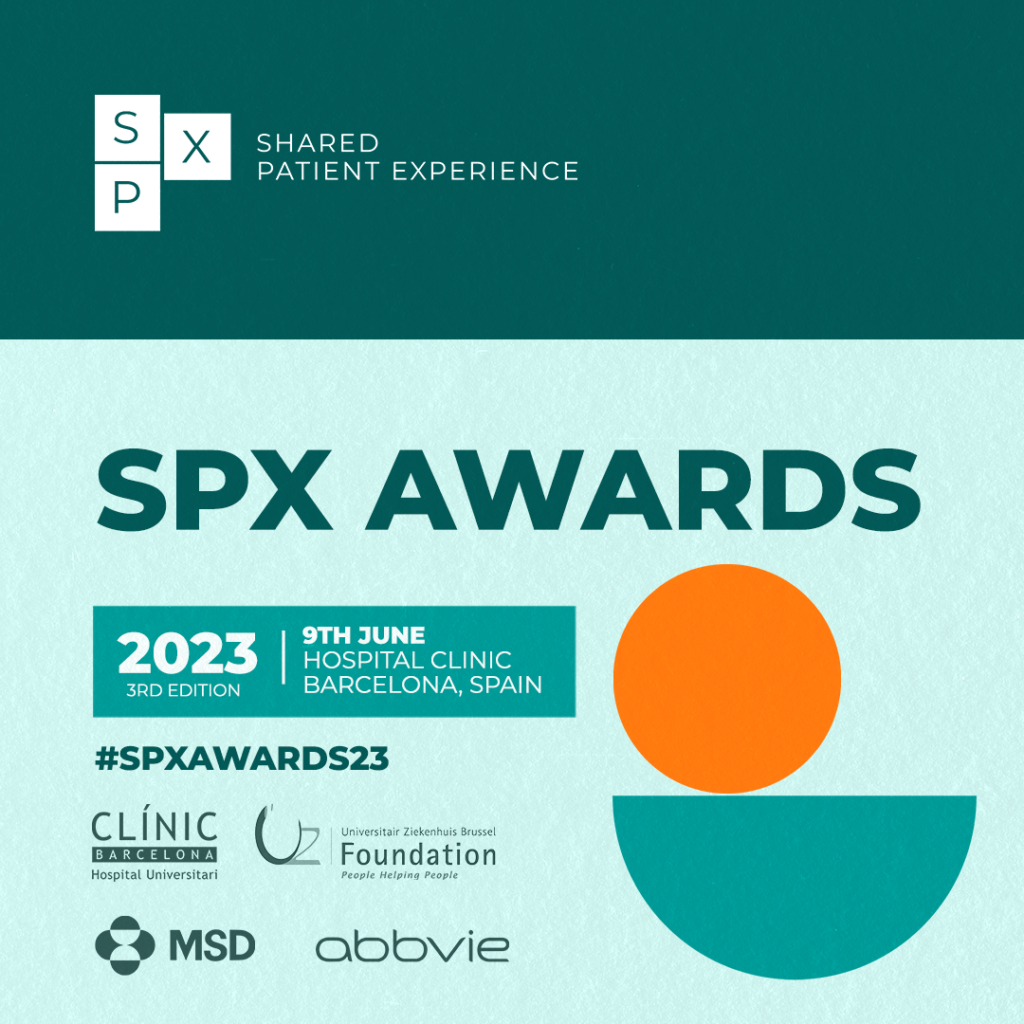 Shared Patient eXperience aims to bring together international organizations, healthcare institutions and start-ups that want to improve and share their experience with patients.
Each year we expand the coverage of the association, and the 3rd edition of the Awards will be held at the Hospital Clínic de Barcelona, in Spain.
For this third edition, we are expanding the categories of health institutions that can participate: hospitals, non-hospital healthcare institutions and start-ups. A total of €15,000 in cash prizes will be divided equally among the winners in each category.
The call for projects will be open until 22nd February. The voting period will be activated during April through this website.
The ceremony will be held on June 9 at the Hospital Clínic in Barcelona with the possibility to follow it online via zoom.
Any healthcare organization that has launched an initiative to promote patient experience can submit an initiative for the SPX Awards, except for the previous year's winner who cannot submit a project in this round. You can check the rules and regulations of the SPX Awards here.
Each health organization can submit several projects. In this case, the participating organisation will have to fill in one form for each project submitted.
Registration is open from December 1st, 2022, to 22nd February, 2023 until 3pm.
Applications can be submitted in Dutch, French, English or Spanish.
Nominated applicants agree to submit a short video summarizing their initiative in a concrete way before March 31st, 2023. The video must not exceed 1 min and should be submitted in a simple format. The language used in the video should be English or include English subtitles. Nominations will be announced on March 3rd, 2023.
A first preselection of up to 10 candidates will be made (see rules for selection criteria).
The final selection will be made by a jury of professionals, who will take the results from a public vote into account.
The winner will be announced during the Award Ceremony on June 9th, 2023, at the Hospital Clínic in Barcelona. It can be attended physically (limited seats) or followed online through Zoom, prior registration.
Registration to attend to the ceremony physically or online will be soon opened on this website.
The award in each category is linked to a cash prize of 15,000 euros offered by our sponsors: the UZ Brussel Foundation, Abbvie and MSD that supports the continuation and expansion of the SPX Awards. The winners agree to actively share information about their winning project, with the support of SPX.
A publication containing more information about the 10 preselected projects will help disseminate the details on the projects and their good practices for an enhanced patient experience.
The winners can count on international interest through various communication channels including press, newsletter, website and social media of SPX and its members for an entire year.