Shared Patient Experience (SPX) is a non-profit organization.
Scientific evolution, coupled with technological prowess, has led to a strong fragmentation of care and a shift of people's interest to the diseases themselves. Despite everything, humans and their health problems have always been at the center of the practice of medicine, as well as care…
Today this subject is on the table of the most innovative hospitals and is an integral part of health policies. In this context was born the non-profit organization Shared patient experience, Expérience patient partagée, Gedeelde patientervaring.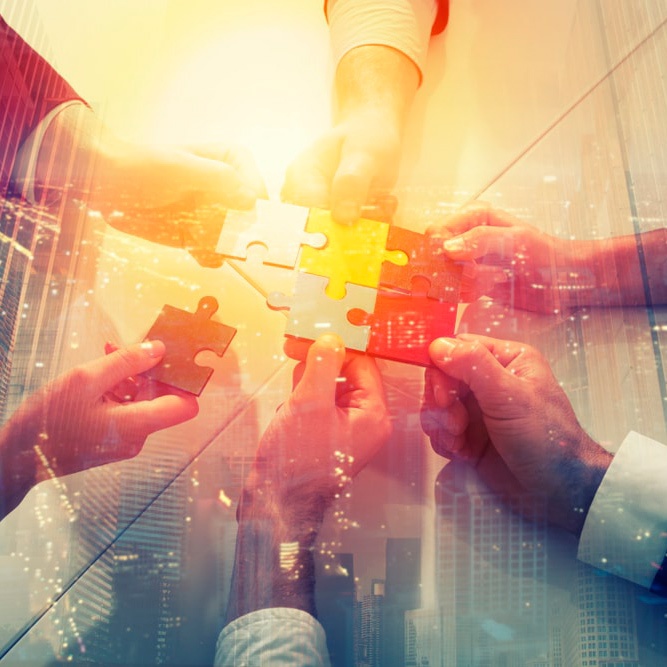 Perceive the patient experience in all its forms, improve it and share it with as many professionals and institutions as possible. Motivate health institutions to include the patient experience in all strategic thinking and local management.
Following this approach, SPX pursues the following objectives:
Promote any initiative that aims to enhance the patient experience.
Analyze and contribute to any patient-centered care model.
Create and share as widely as possible all knowledge about patient experience: documents, initiatives, programs, tools, practical experiences, training, etc.
Disseminate, encourage and contribute to all forms of research related to patient experience.
Contribute to increasing the skills of professionals in terms of patient experience.
Support institutions in developing patient experience.
Promote the recognition of successful patient experience initiatives.
Whatever the origin of our members, we rely on their professionalism. This guarantees the follow-up and support expected for all the beneficiary citizens that we are targeting through our association.
The spirit of sharing is particularly dear to us: knowledge, information and innovation only make sense if they are disseminated and taught. This is why we are committed through training, conferences and networking.
Finally, we are an independent association and any recommendation or transmission of information will be exclusively based on our expert opinion.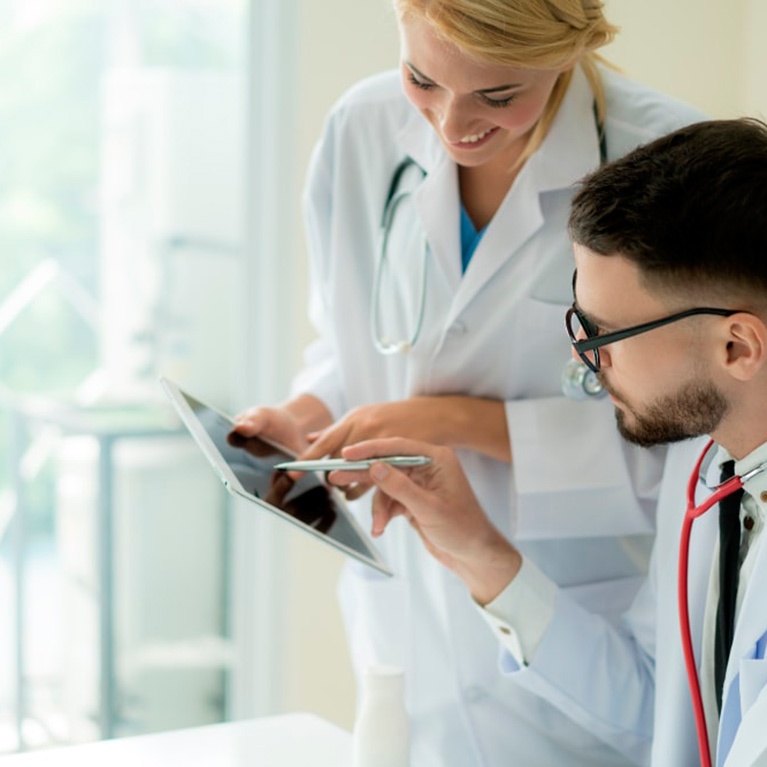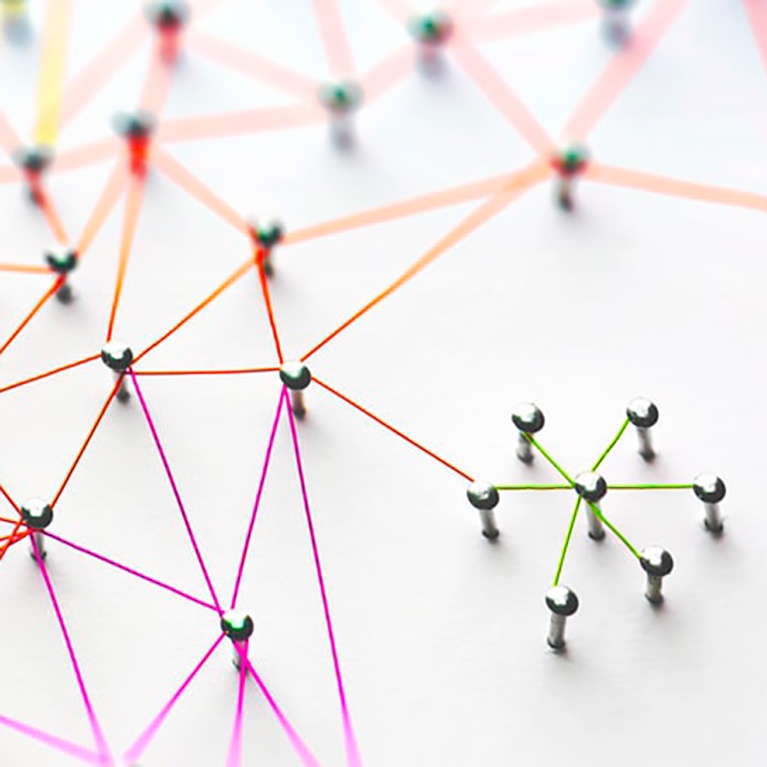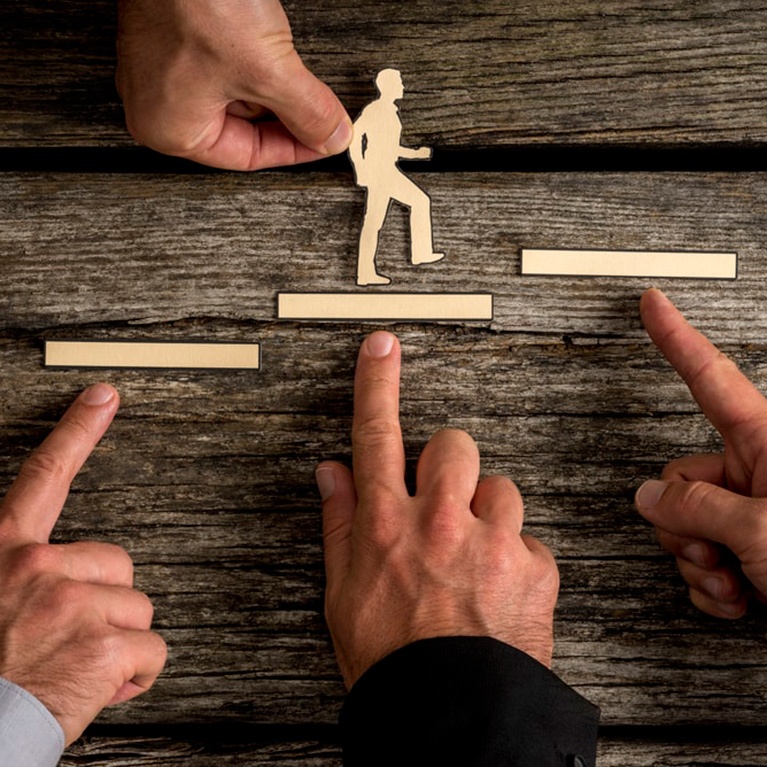 Nathalie Delbrassine is specialized in the education of diabetics and has a master's degree in public health. Since 2012, she has been assistant secretary of the non-profit organization "Mon Coeur Entre Parenthèses", which brings together people suffering from heart failure. Since 2014, she has been the initiator of the Patient Committee within her institution. Currently she is working on setting up a group of Patient Resources, able to support other patients in order to share their life experience with the disease. Nathalie Delbrassine teaches in nursing schools and is a lecturer in the certification in Innovative Management of Healthcare Organizations and Networks.
Nathalie Delbrassine
Senior Health Executive at CHR Liège
Eduard Portella is an international consultant, currently President of Antares Consulting. As a doctor specialized in epidemiology, with a background in management, he became an international consultant in the field of health. He is also dedicated to knowledge sharing as a visiting professor at several universities.
Eduard Portella
CEO Antares-Consulting
SoYung Straga is fully committed to the patient experience, both as a consultant and as a speaker. After a first professional career as an operating room nurse, she put her Master in Public Health into practice by coaching many teams in different hospitals. For three years, she also held the first position of Director of Patient Experience in a Brussels hospital. Today, she devotes all her time to the patient experience in all its forms, with a particular focus on taking into account the patient's perspective.
So Yung Straga
President of SPX