Approaches and tools for the development of the patient experience in health services
September - December 2022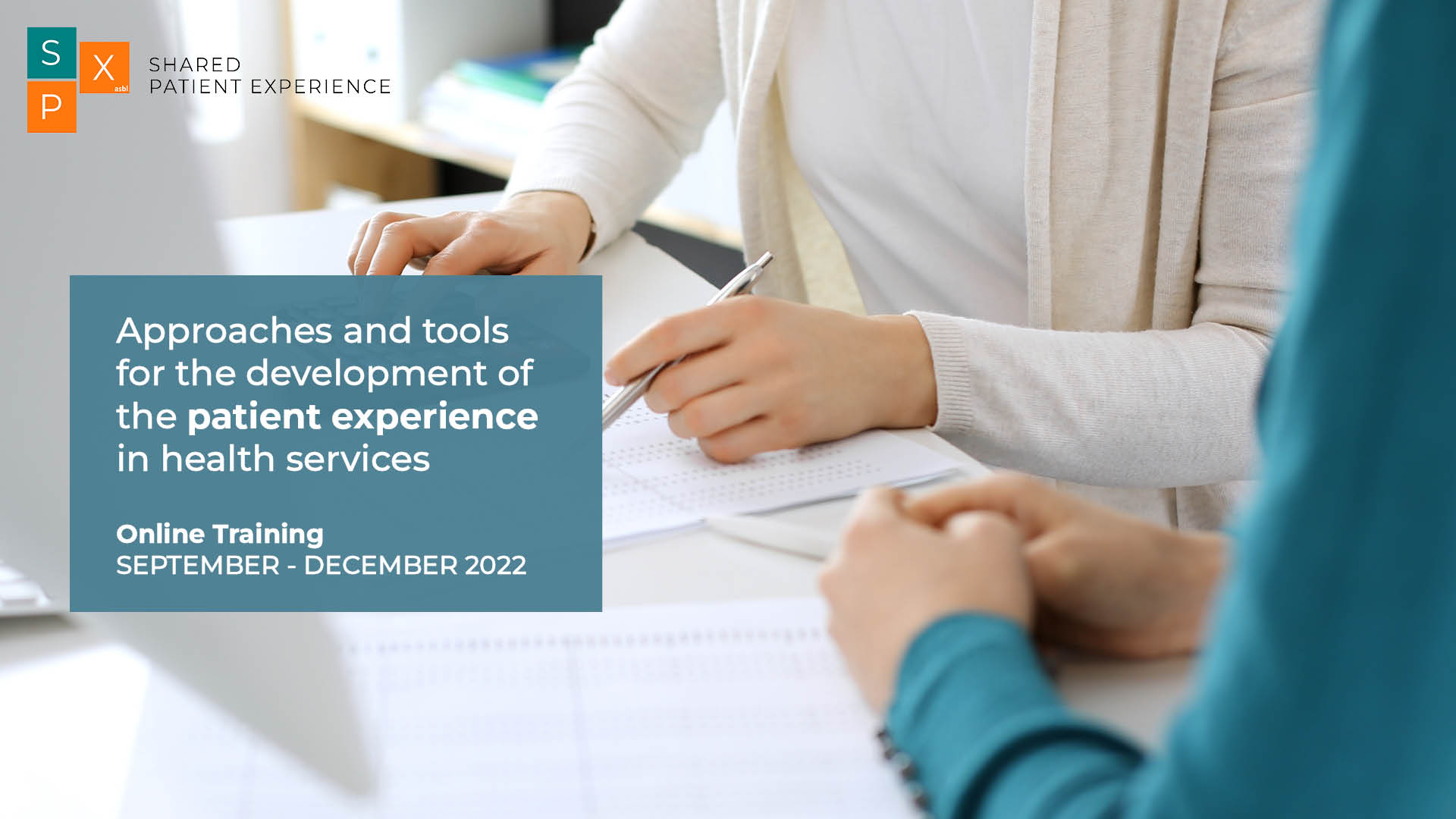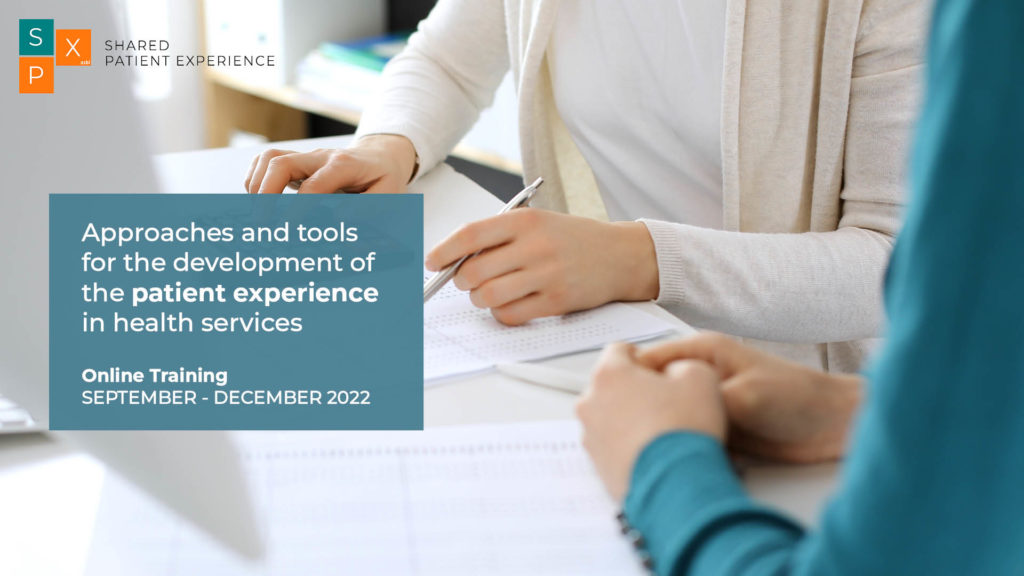 In recent years, value measurement has become a priority topic in most modern health systems. It constitutes a new paradigm in the assessment of the results of health and medico-social services. In fact, the value of a service must be judged by the people who receive it. The patient experience is becoming an inescapable subject, for the entire organization: health professionals, managers and all employees.
SPX wants to offer training sessions on approaches and tools that have proven their added value for the implementation of patient experience projects, within health and medico-social institutions.
These training sessions will be held between September and December 2022, with presentations in French.
The number of participants is limited to 25 per course.
Admission will be confirmed according to the order of formal registration to the program.
The deadline for formalizing registration is September 15.
The price is 300 EUR for the full course. A 20% discount will be applied to members of the association (individuals and institutions). You can become a member here.
For doctors practicing in Belgium, a recognition of the INAMI points has been requested.
For more information, download the program or contact [email protected].