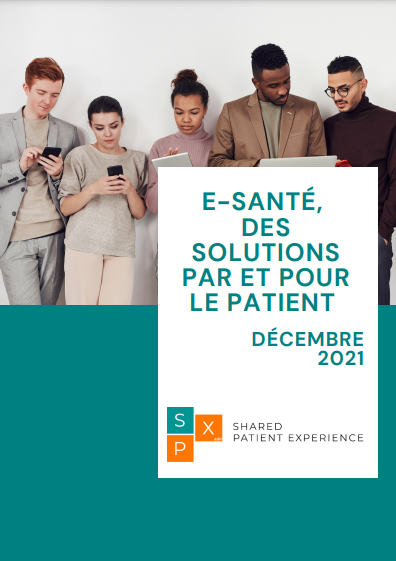 E-health, solutions by and for the patient
Date: December 2021
Description: We have focused our paper on the use of e-health technologies to improve patient care and support in a non-presence setting, believing that they can improve the patient experience within a specific framework. In general, we also note that a majority of the solutions consist of top-down information to patients, rather than the other way around.
Discover our recommendations and our patient segmentation tool and methodology.
Price: 20 EUR (Free for members)
Soon available in English!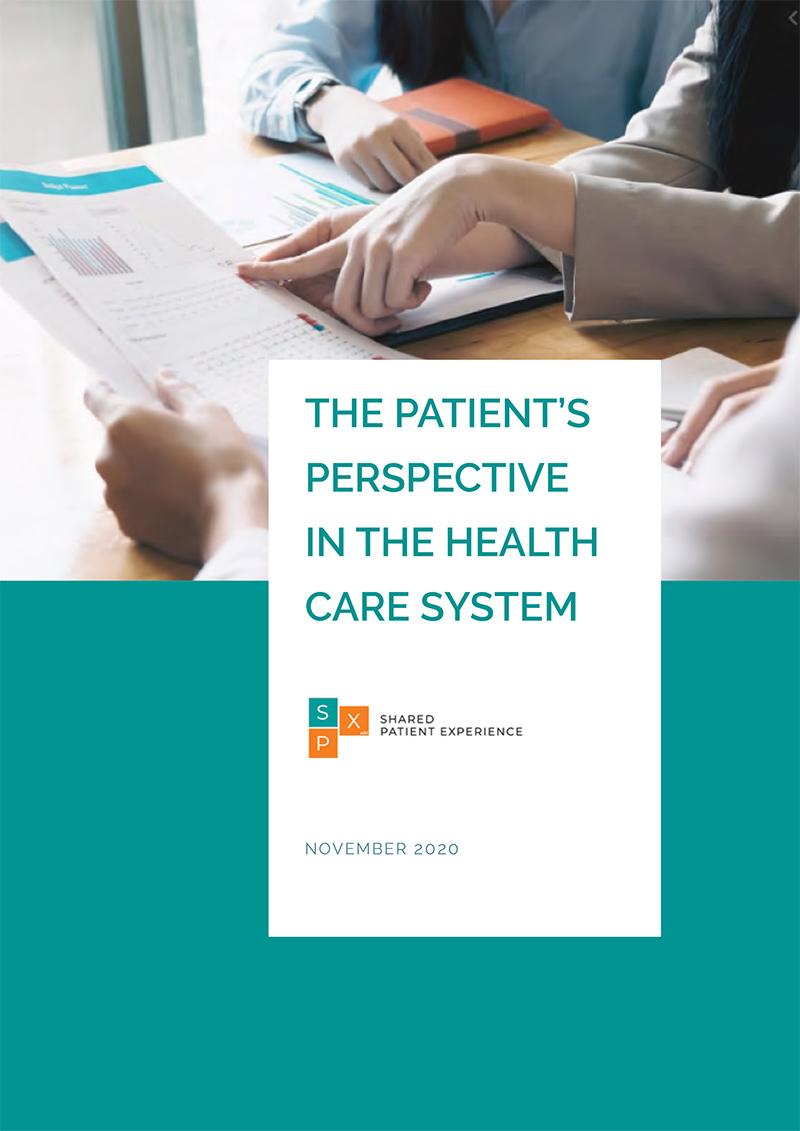 The patient's perspective in the health care system
Date: November 2020
Description: This document traces the evolution of the place of patients in health systems with the progressive integration of the patient's perspective through different initiatives that have developed over the years.
Price: 20 EUR (Free for members)
You can also download this publication in Spanish here.