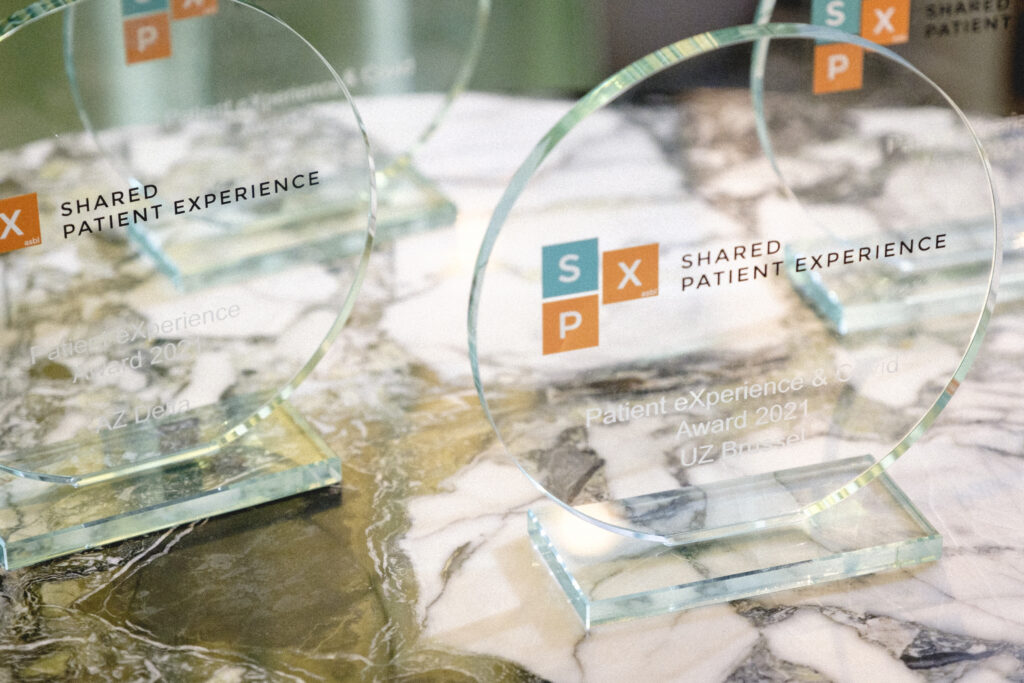 Find out who has been nominated for the SPX Award 2022
We received 26 projects from eight different countries: Belgium, France, Netherlands, Spain, Switzerland, United Kingdom, Canada and Algeria.
The SPX jury considered that only eight projects could be put forward for this year's SPX Award, meeting all of the criteria and proposing a project to improve and explicitly include the patient experience.
These will be presented on social networks from 1 April so that the public can give its opinion.
A second jury will select the final winner, partly taking into account the public's vote, for the prize-giving ceremony at the Luxembourg Rehazenter on 10 June 2022.
All the projects were of high quality and showed concrete actions to improve the experience of patients, users or family. Diversity was the order of the day.
The SPX team would like to thank everyone for their efforts and intends to broaden its criteria for future years in order to support such interesting projects as well!
Follow us to find out about the initiatives on video!