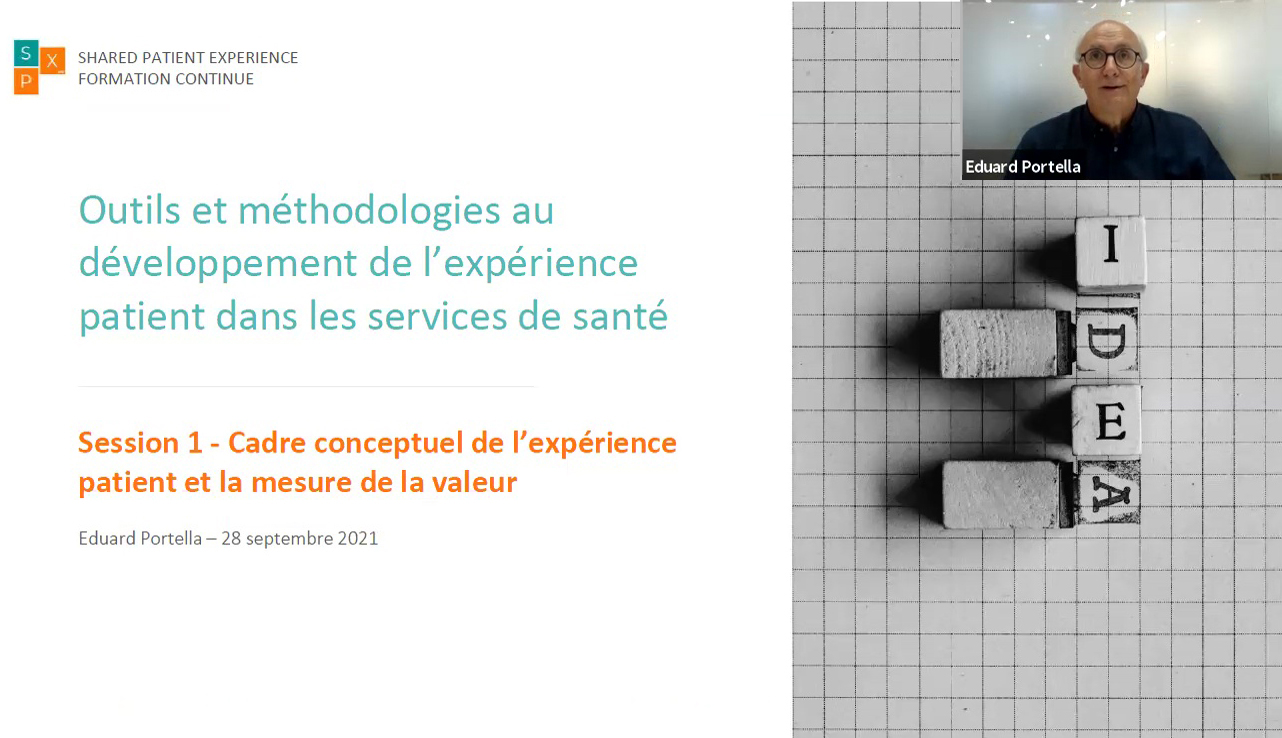 How do we judge the outcomes of health services? The Shared Patient Experience association offers a new training programme to equip professionals in this area
For some years, value measurement has been one of the priority topics in most modern health systems. It is a new paradigm in the assessment of the results of health and social care services.
The Shared Patient Experience association has therefore created a tailor-made programme for professionals who want to learn how to use the main tools and methodologies needed to implement and/or improve the patient experience in health and social care institutions.
The success of this training shows the interest that health institutions have in this topic today.