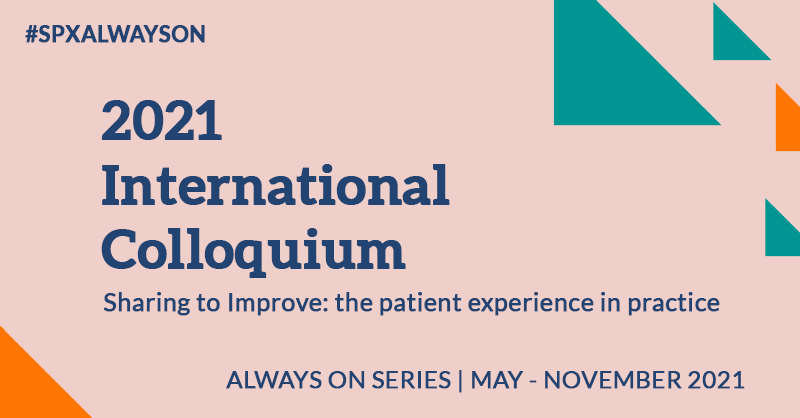 International Colloquium 2021: A moment of sharing and thinking on PX
The end of the year is slowly coming to an end, and with it the end of our International SPX ALWAYS ON 2021 Conference.
Our objective was both to develop thinking on patient experience and to propose tools and real, practical experiences to develop and improve patient experience.
In practice, this represents:
6 Keynotes from 5 different countries (Belgium, USA, Switzerland, Spain and England)
6 Hospitals from 5 different countries (Switzerland, Latvia, France, Spain, Belgium)
2 Trainings in 2 different languages (French and Spanish), with participants from 7 different countries (Belgium, France, Switzerland, Luxembourg, Spain, Mexico, and Argentina).
Follow us to receive more information about our 2022 Colloquium!