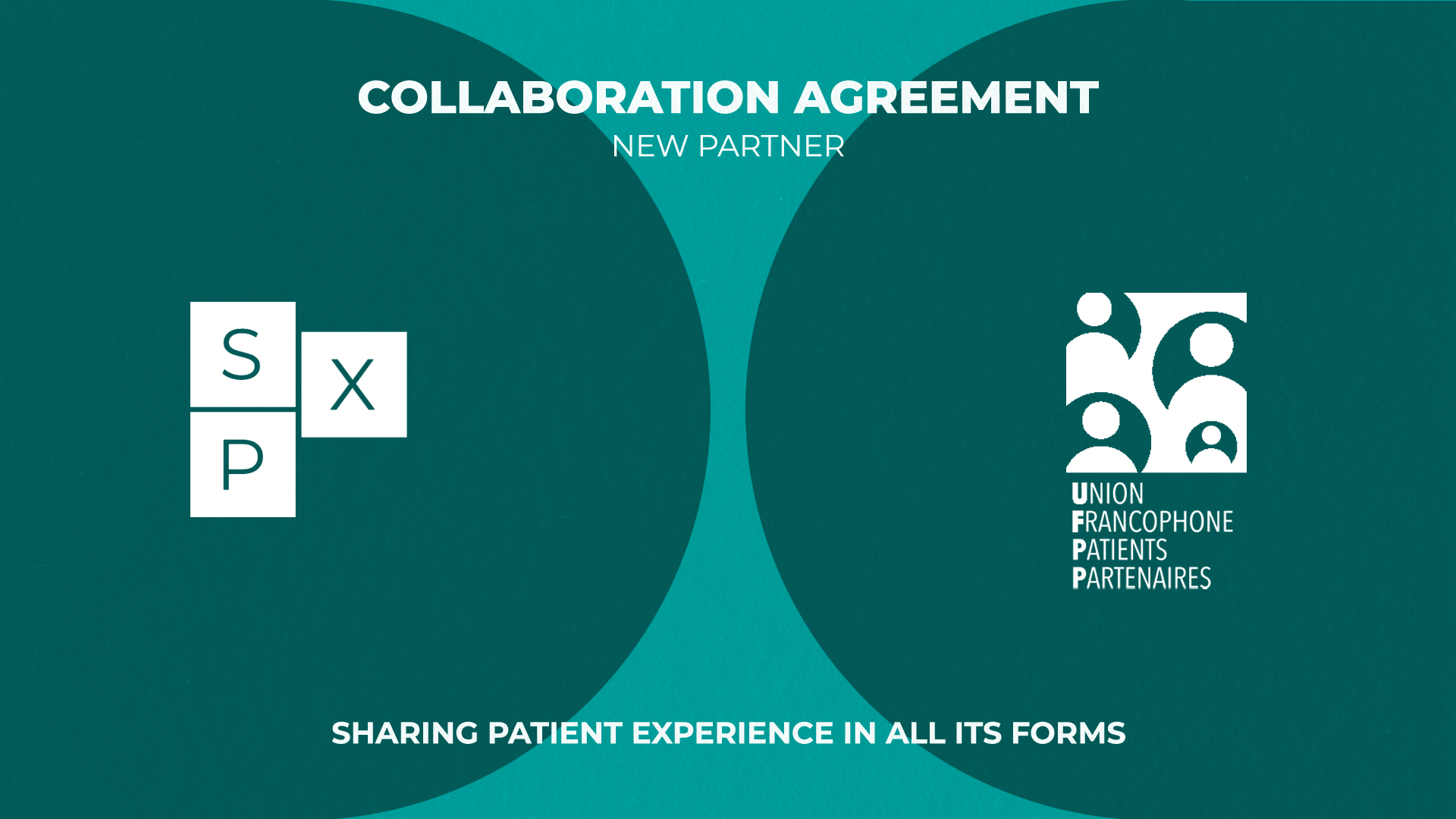 SPX & UFPP collaboration agreement
SPX (Shared Patient eXperience) and UFPP (Union Francophone des Patients Partenaires) have just signed a collaboration agreement, in order to put in synergy their competences and commitments for the development of the patient-partner in health democracy.
The UFPP brings together patients and carers living with one or more chronic pathologies without any border limitation.
The UFPP is very active in the development and teaching of the patient-partner method.
SPX, which is present internationally, has always supported the fact that taking into account the patient's perspective requires a wide variety of modalities. The patient partner is one of them and as such we are very pleased to start this new collaboration.
Bernard Denis, President of the UFPP
So Yung STRAGA, President of SPX