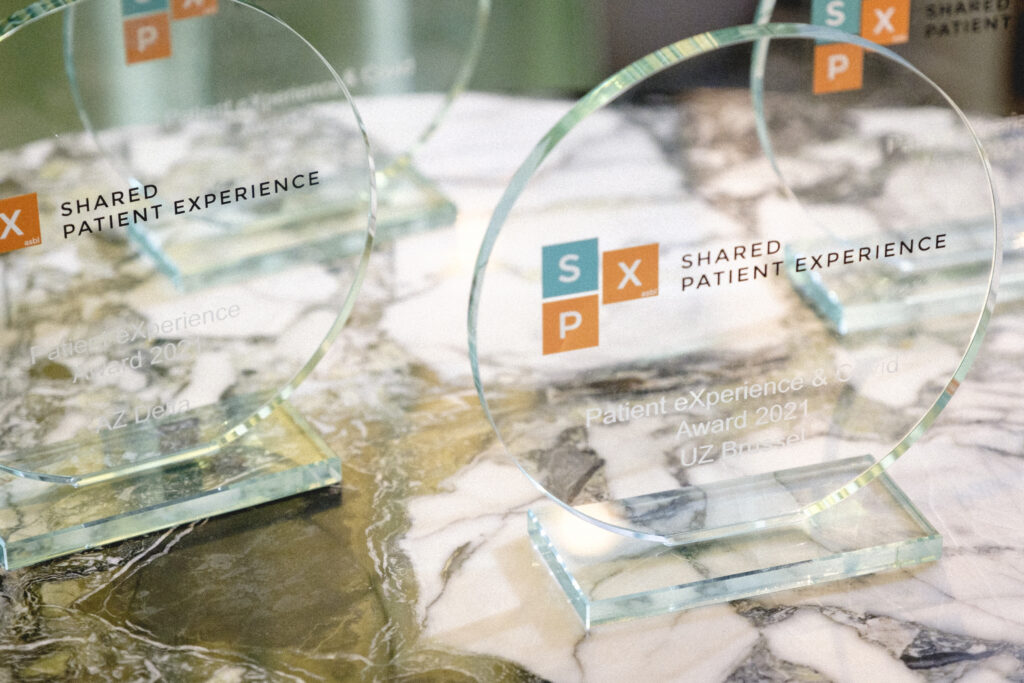 The Shared Patient eXperience association launches its second edition of the SPX Award
SPX wants to bring together European healthcare organizations wanting to improve and share about the patient experience. After the success of the first edition, SPX is continuing the experience in 2022.
The Award recognizes initiatives by healthcare establishments that put the patient first and work in a multidisciplinary manner to satisfy patients and / or family. An innovative spirit is encouraged.
New for this year, the UZ Brussel Foundation will offer a prize of 5,000 euros to the winner.