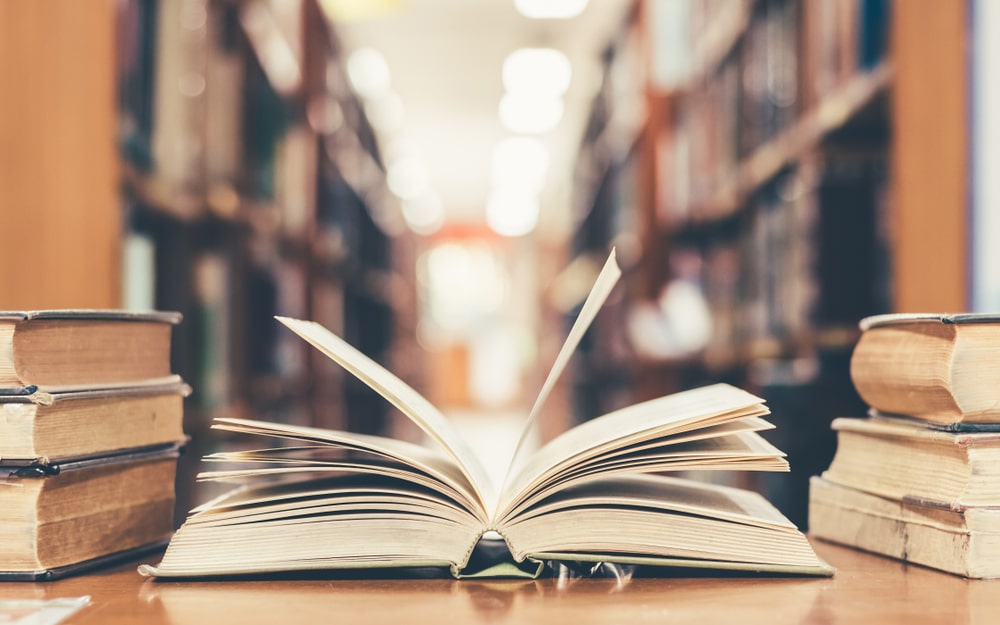 What framework can be used to improve health literacy?
The OECD defines literacy as "understanding, using and reflecting on written texts, in order to achieve one's goals, to develop one's knowledge and potential, and to participate in society".
Health literacy is the personal knowledge and skills that accumulate through daily activities, social interactions and generations. The human and social implications of low health literacy are significant.
The availability of resources depends on organisational structures, so the way organisations and societal systems support health literacy is an important factor in the development of a healthier population.
Health literacy is a modifiable determinant of health and one of the few that responds to individual/behavioural interventions to increase personal capabilities and reduce the situational demands experienced by people in different settings, e.g. hospital, clinic, community.
Large-scale societal improvement in health literacy requires political buy-in and a systems approach to building capacity at all levels.
Health literacy is a political choice
Around the world, systemic health literacy policies and strategic planning have emerged as governments have become aware of its importance to population health (Austria, USA, Portugal, Scotland, etc.). However, while a political mandate requires an adequate systemic response and capacity, to date, policies and strategies often lack this systemic response and corresponding capacity building to carry out the actions described.
Organisational health literacy is necessary but not sufficient for systemic transformation
The concept of organisational health literacy refers to the extent to which organisations equitably enable individuals to find, understand and use information and services to inform health-related decisions and actions for themselves and others.
While organisational health literacy is necessary to create the transition to health literate organisations, it is not sufficient to build systems with sustainable impact.
Health literacy is a key source of empowerment
Empowerment refers to a process of social action that enables people to gain control over their lives in the context of changing their social and political environment to improve equity and quality of life.  Empowerment of the public and patients, as well as health workers, is necessary. This includes providing the health information they need to recognise and fulfil their rights and responsibilities to access, use and deliver appropriate services and to promote health and prevent, diagnose and manage disease.
However, at present, health literacy remains an untapped and underdeveloped human resource in many parts of the world.
Health literacy reduces disparities as a modifiable determinant of health
Social and cultural contexts affect how people perceive, act on and make sense of health information. If cultural norms do not align with the dominant values of a certain health system, even people with adequate health literacy may have difficulty accessing health services, communicating with providers and pursuing effective self-management. Cultural mismatches, low socio-economic levels and historical discrimination contribute to the health and health care disparities experienced by people from racial, ethnic and linguistic minority groups. However, health literacy has a role to play in this context.
A framework for building health literacy system capacity
According to Leadbeater and Winhall (2020), the act of transforming systems will only occur if changes occur in combination at the micro, meso and macro levels of the system.
The authors therefore propose a framework addressing these elements:
Health Literate Workforce: Increasing the health literacy skills of professionals and facilitating the use of health literacy strategies to increase the potential for change in clinical and community practice and to support improved health outcomes.
Competent health organisations: Strengthening the structures of competent organisations involving institutional capacity, programme and service delivery structures and the emergency response system.
Governance of health literacy data: While research on health literacy assessment is growing worldwide, the implementation of systemic health literacy data and monitoring mechanisms is rare. Data, combined with analysis, is a unique asset for any societal system to enhance management, operational optimisation, user information, personalisation and forecasting.
Person-centred services based on user engagement and enabling environments: According to WHO, integrated person-centred health services place people and communities, not diseases, at the centre of health systems, and enable people to take responsibility for their own health rather than being passive recipients of services. Health literacy capacity is a foundation of person-centred services and environments and has been recognised as a key component of performance measures to ensure the collaborative model of patient-centred care, particularly in relation to patient activation, in co-creation.
Partnerships and intersectoral collaboration: Partnerships involving public and private stakeholders, communities and civil society can strengthen the impact of health literacy to ensure that the most disadvantaged population groups are reached.
Health literacy technologies and innovations: Building health literacy capacity at the systems level must embrace and integrate digital health and social innovations, social media platforms and digital resources that are essential to advancing individual and population health.
Health literacy investments and financial resources: Strategic investments and allocation of financial resources to advance health literacy are also necessary to strengthen the capacity of the health literacy system.
Leadership in health literacy: Leadership in health literacy can be characterised by management buy-in, pioneering spirit, stamina, perseverance and confidence that health literacy is a public good.
Conclusion: Systems Health Literacy – a viable way forward
It is imperative to recognise the untapped potential of health literacy as an asset to overcome system failures and to present the capacity of health literacy systems as an innovative solution for a viable way forward. It is only when systemic opportunities and new innovations emerge that the health literacy system grows in scale and becomes effective.
Health literacy as a modifiable determinant of health has the potential to disrupt the status quo as it changes the power of patients/users; relationships between patients and professionals; and the flow of resources based on, for example, the priorities of person-centred care and value-based service delivery.
Read more about this study:
Sørensen K, Levin-Zamir D, Duong TV, Okan O, Brasil VV, Nutbeam D. Building health literacy system capacity: a framework for health literate systems. Health Promot Int. 2021 Dec 13;36(Supplement_1):i13-i23. URL: https://www.ncbi.nlm.nih.gov/pmc/articles/PMC8672927/ DOI: 10.1093/heapro/daab153.