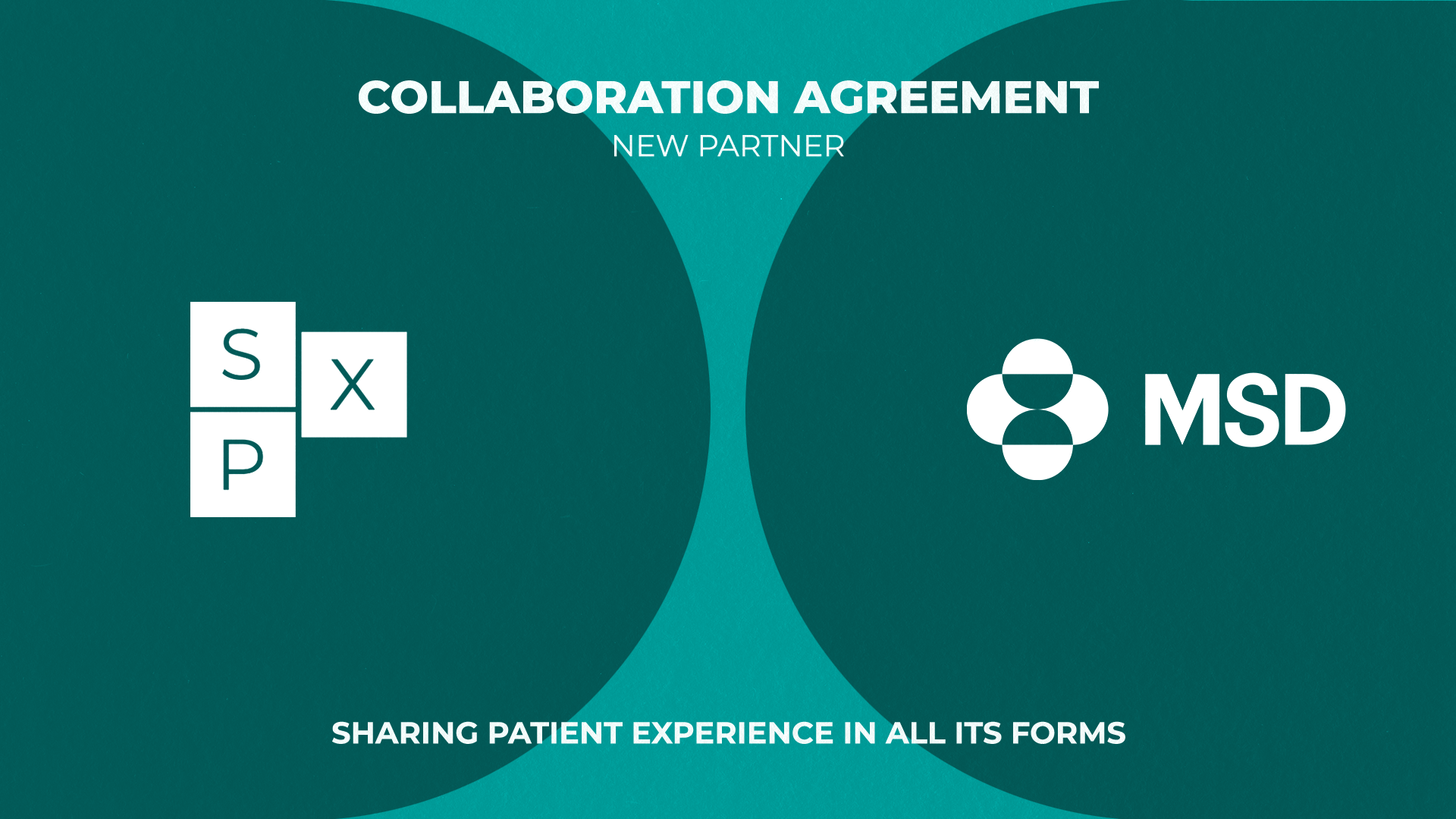 MSD Belgium has joined our Industry Club!
MSD, a global, research-based biopharmaceutical company, puts the emphasis on innovation and science, researching, developing and supplying medicines and vaccines. Its main therapeutic fields currently include oncology, infectious diseases and Covid-19.
MSD Belgium is involved in a number of initiatives aimed at improving the patient experience. For instance, "HealthNest by MSD", a a coalition of concerned professionals and organizations committed to improving health literacy in Belgium, pooling their experiences with regard to health literacy in order to define which approaches have the most potential to improve the situation on the ground.
Their goal is also to improve patients' oncology experience and results before, during and after treatment. To help understand the experience undergone by patients and healthcare staff, a panel of patients suffering from multiple tumours was set up in order to advise them on their daily work.
"We are convinced that the shared patient experience is a unique opportunity to instigate the joint creation of major projects with various healthcare players, projects that will meet the unique challenges people face, from disease prevention to diagnosis and including recovery at home."