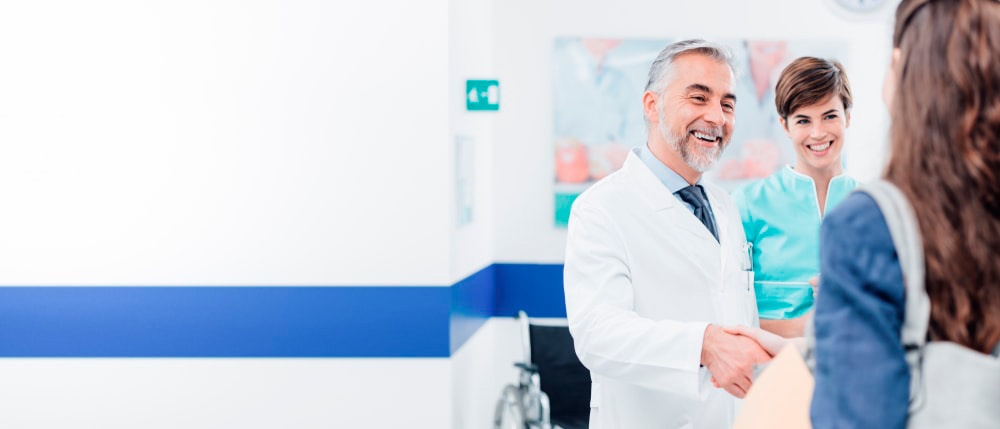 Journey mapping, a powerful tool for the patient experience
While patient experience is becoming increasingly important in health systems, this article offers journey mapping as a practical tool to improve it.
Attention is undoubtedly paid to the concept of patient experience, while at the same time, practical factors to improve it struggle to gain the upper hand in the discussion. In this context, journey mapping is used as a tool enabling professionals to modify care in order to adapt it to patients' needs. This methodology makes it possible to identify levers of action by adopting the patient's point of view and thus to point out the problems to be solved in a systematic way.
The benefits of a positive patient experience are recognized, and while the context of a health problem remains difficult to live with, many stages of care can help to increase the difficulty for patients. Administrative convolutions, deadlines, forms and poorly conducted interactions can add uncertainty and fear, without this being the goal of institutions or caregivers. By looking at patients' experience from their perspective, journey mapping "reprograms" the vision of institutions and staff, and allows them to identify changes that enable patients to live their care experience better.
The method consists of establishing the stages of the patient's journey as they are experienced by them. Unlike a process schema, the actions of staff who do not involve patients are not repeated, while their interactions with staff and the ease with which they move from one stage to another are important. The redefinition of the patient journey based on this vision rather than internal processes makes it possible to offer patients more comfortable and efficient care. The patient is assured that, by the end of their journey, everything necessary has been done.
The mapping method promotes efficiency, effectiveness and relevance in care journeys, even in complex and changing environments. This article details this new methodology and its benefits, while emphasizing its simplicity of implementation and refuting the arguments that are most commonly opposed to it.
According to the authors, the main arguments in favor of this method are:
1. Improving continuity of care.
2. Better communication – including identifying patient expectations.
3. Continuous improvement – the collection and use of patient data on their journey helps develop a culture of continuous improvement.
4. Reducing or removing silos – By rethinking workflows in a patient-centered orientation, internal boundaries are better identified and tend to fade.
5. Patient education – By accompanying the patient throughout their journey, and by focusing the interactions on their needs, the transmission of information, for example on the steps to come, is greatly increased. This has a positive impact on patients' adherence to their care program and reduces the number of new visits or readmissions.
6. Reduction of pain points.
7. Increased emotional connection – In addition to the positive effect for caregivers, which makes them a driving force in their working lives, this aspect also affects the feeling of safety and well-being of patients, and therefore their experience.
In the context of the difficulties faced by staff, in the face of budgetary restrictions, administrative burdens, frequent changes and limited human resources, this tool makes it possible to bring professionals back to the roots of their commitment and to offer patients more appropriate care, by focusing the approach on the patient,. Its effectiveness requires support from the institution, training of staff in the method, and effective implementation of their ideas and initiatives.
Source: The Benefits of Patient Experience and Journey Mapping in Health Care, https://www.petesaunders.com/the-benefits-of-patient-experience-and-dayney-mapping-in-health-care/